Bei der Restaurierung des Anwesens haben wir einen geräumigen Raum geschaffen, in dem das Holz des Bodens und der Fenster mit den typischen toskanischen Möbeln und einigen kleineren Antiquitäten harmonieren.

Il Vecchio Milipano
In dem ehemaligen Stallgebäude wurde ein eindrucksvoller Raum geschaffen für all jene, die eine besondere Intimität suchen. Diese Mini-Suite, ideal für zwei Personen, hat eine wunderschöne schmiedeeiserne Veranda, auf der der Besucher unsere Landschaft beobachten und angenehme Stunden verbringen kann. Direkt vor der Veranda liegt ein Olivenhain, wo der aufmerksame Betrachter in der Abenddämmerung dem Spiel der Hasen zusehen kann.
Romantisches Zimmer.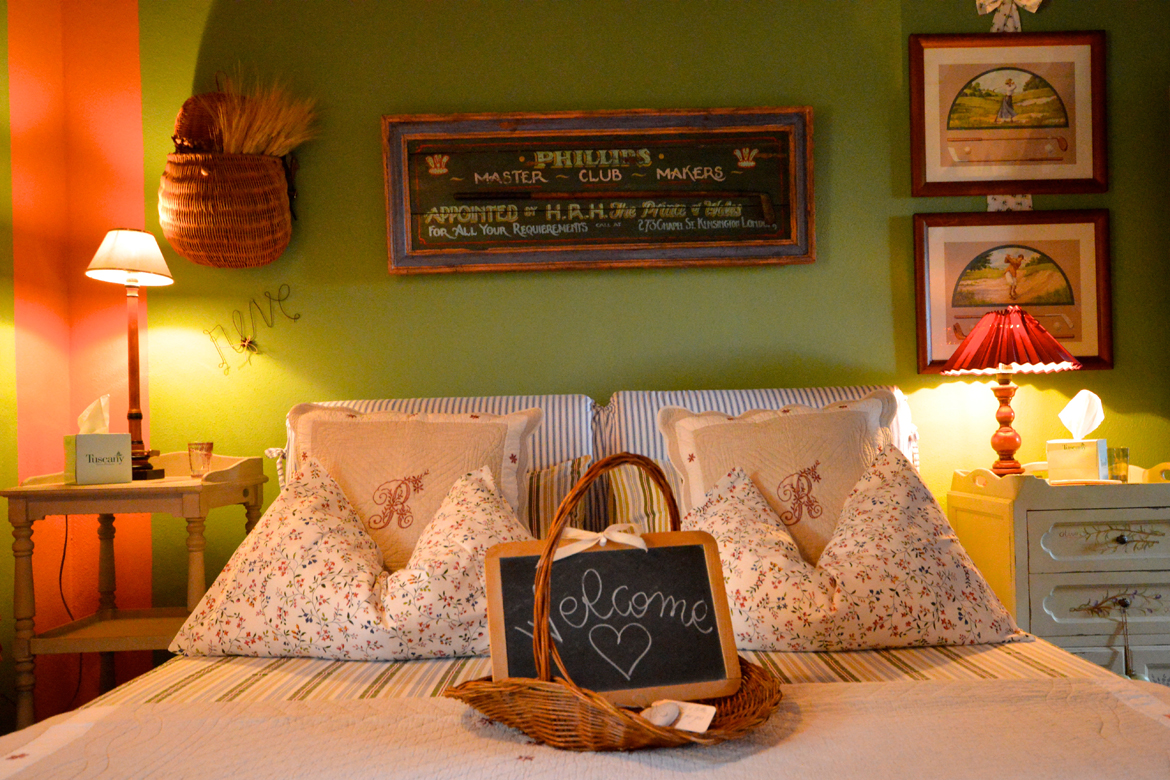 Inklusivleistungen:
Endreinigung, Wasser, Heizung, kostenloses WLAN, Strom und alle öffentlichen Bereiche des Gartens.
Tourism tax City of Montepulciano
According to the City Council resolution, since February 1st 2011 the City of Montepulciano has introduced the tourism tax, applicable to non-residents staying overnight. The tourism rate is Euro 1,00 per person per night, however it does not apply to:
- children (up to 10 years old);
- adults who provide assistance to patients in hospital, maximum one adult per patient;
- adults and/or families, who provide assistance to under age hospitalized patients, maximum two each patient.
The tax is payable upon departure.
Kontakt